Word Games and Activities
Practice your reading and math standards on prepdog!
Practice analogies, antonyms, suffixes, and other kinda of vocabulary puzzles.

Books, games, mad libs, and comics are yours to explore on Funbrain!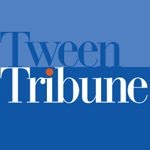 Read articles from newspapers and magazines around the country.
Login to post your comments!

Play reading games with goofy characters.
Choose which difficulty level you want to try and go for it!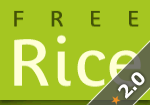 This is a great way to practice your vocabualry skills and
you can help feed the poor at the same time!