Keep track of all of your reading on a virtual bookshelf.
Find out if you have a "good fit" book. Check out the lexile level.

These books are for students in fourth through eighth grades.
They are nominated by librarians and then children vote for the winner every April.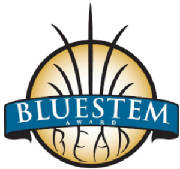 The Blue Stem books are for student in grades third through fifth.
These award winning books are fabulous!

This is a great resource for students looking for a "good fit book".
Check the age range, and interest levels for books that will inspire you.
This is a great resource for boys!

Check out all of the new books Scholastic has to offer.
They are organized by genre.

The Newberry Award is the most prestigious children's book award.
Check past and present winners. ALL of the books are fantastic!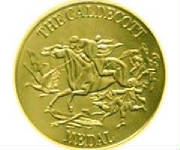 The Caldecott Award is given to books for the most
beautiful and creative illustrations.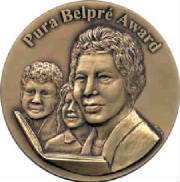 The Pura Belpre Award is given for books that portray, affirm, and celebrate latino
cultural experience in an outstanding work of literature.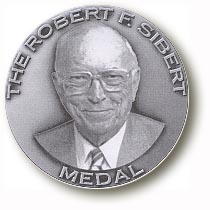 The Robert F. Sibert Award is given for the best informational book for children every year.
If you prefer non-fiction check these out!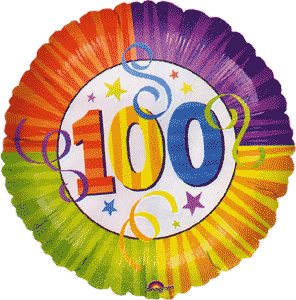 Here is a list of the top 100 best books nominated by teachers.